Our project teams work on some of the most visited sites and applications in the Muslim world. Feel free to look around at some of our success stories!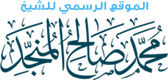 Almunajjidcom
---
Type of project: Website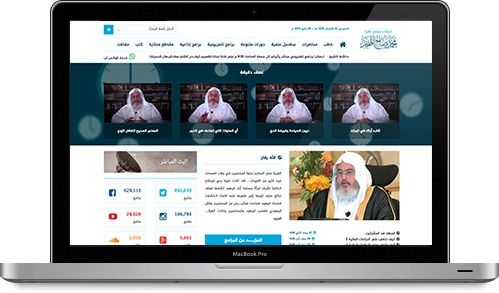 Sheik Muhammad Saalih Al-Munajjid is an inspiration to millions of Muslims around the world. Our team works very closely with him to provide a digital collection of his works that is easily accessible through the https://almunajjid.com/ website. It is a rich source of information and inspiration for many scholars and students of knowledge.
We have a great collection of speeches, lectures, videos, discourses, podcasts, excerpts and television programmes to help you learn more about Islam and Islamic sciences for academic and information purposes. This successful website receives more than 120000 visitors every month and our teams work hard to make sure the content is always updated with the latest and best information.

Islam QA
---
Type of project: Website and mobile applications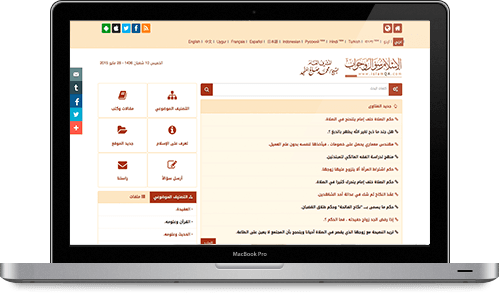 This is our flagship offering. Islam QA is something we are very proud to be a part of and is very close to our hearts.  As the number one go-to site for Islamic advice and fatawa, it caters to millions of Muslims and non-Muslims who are interested in Islam around the world.
Sheik M Al Munajjid has contributed to its success by overseeing the content and authenticity of the information that is provided to our visitors in over sixteen different languages.
We are constantly striving to improve our services to the Ummah and apart from our mobile app for Islam QA, we are also working on a number of other affiliated projects in this space.

ZAD Academy
---
Type of project: Website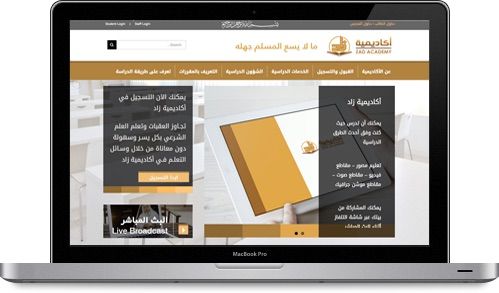 The ZAD Academy is our latest offering, allowing more than 25000 eager students from across the globe to earn certifications for Islamic courses.
Our rigorous curriculum allows students to earn their qualifications from the comfort of their own homes, while having the support of a fully functional team of qualified professionals and other students.
Our courses have been developed with rich media and content that supports our students to learn optimally. Our lectures are also available via satellite on ZAD.tv.

ZADi
---
Type of project: Website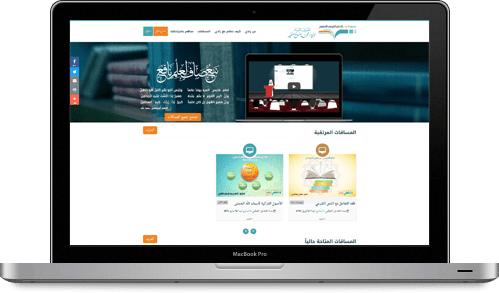 Our ZADi platform is one of the best Arabic Islamic Learning spaces online. We have over 50 courses that cover a diverse range of topics to cater for a wide range of Islamic interests. Our students come from all over the world to study many different topics such as Personal Zakaat, Understanding the Quran and Pillars of Faith.
We provide high quality, authentic sources of information in a variety of formats such as videos, online tutorials, documents and notes to support the various learning styles and preferences of our students.

ZAD TV
---
Type of project: TV Channel and website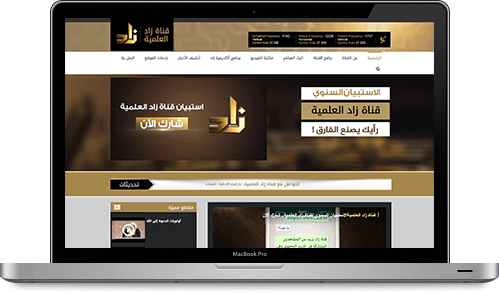 Our mission is to be pioneers in Islamic education and our aim is to help Muslims learn in interesting, engaging and interactive ways. As one of the first Islamic knowledge channels, our ZAD.tv channel is an informative site with the best of Islamic lectures, videos, news and broadcasts.
It is a curated alternative to the numerous sources of entertainment available to Muslims today. We work hard to keep it educational, interactive, professional and a reliable source of information.

Muslim apps
---
Type of project: Mobile applications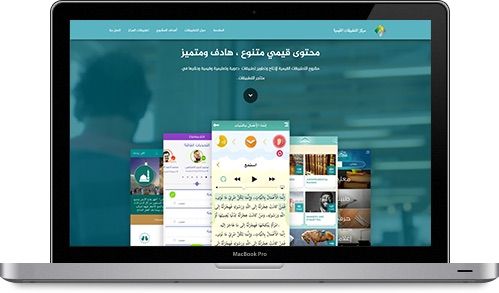 We understand that the needs of the Ummah are constantly changing. To meet those needs and make the timeless teachings of Islam available to new generations of Muslims, we have embarked on innovative projects that will change the way you access Islamic content.
We are working on an array of beautiful, easy to use, informative and interesting mobile applications that will appeal to both young and old. Some of our apps include a Hadith Memorisation app for kids, a virtual guide for visitors to the Haramain, a social network for people and organisations involved in charity and dawah work as well as a knowledge-building Islamic game for the youth.
We are also excited about exploring virtual reality and its application in new and improved versions of our offerings. This is an exciting new way of thinking and doing things and we are always looking for talented Muslims that are committed to furthering the cause of Islam to join us.